Beach bag essentials
Looking forward to the summer holidays and spending some much needed time on the beach! I always tend to forget something as soon as I hit the sand so this year I decided to make a comprehensive list and thought I would share it with the rest of you to get you all excited for the summer!
First off- the beach bag! I have personally been coveting this Felix Rey straw beach bag but every time I try to buy it I find that it has sold out!!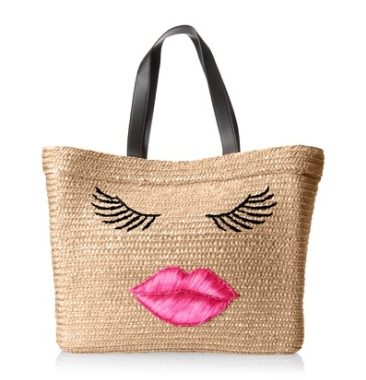 The most important thing to remember is sunscreen!! So so important and I really love Eucerin
Sunhat
I love straw Panama hats- they're so old school yet so hip.
I am currently lusting over these Tom Ford sunglasses and these Valentino flip flops
And just because it is so awful to show up at the beach and then find out they don't provide towels. I especially love the butterfly towel, all of them are by Missoni.
For the literary and stylish you must pack your Kindle (in a Smythson Kindle case nonetheless)
And for the sociable- a deck of cards
And finally………….don't forget your phone and wallet- there's no such thing as a free gelato!
By Naheda Mikati
2 June 2014